ATTENTION! Apply for Soul Magick and receive exclusive access to our private action step training.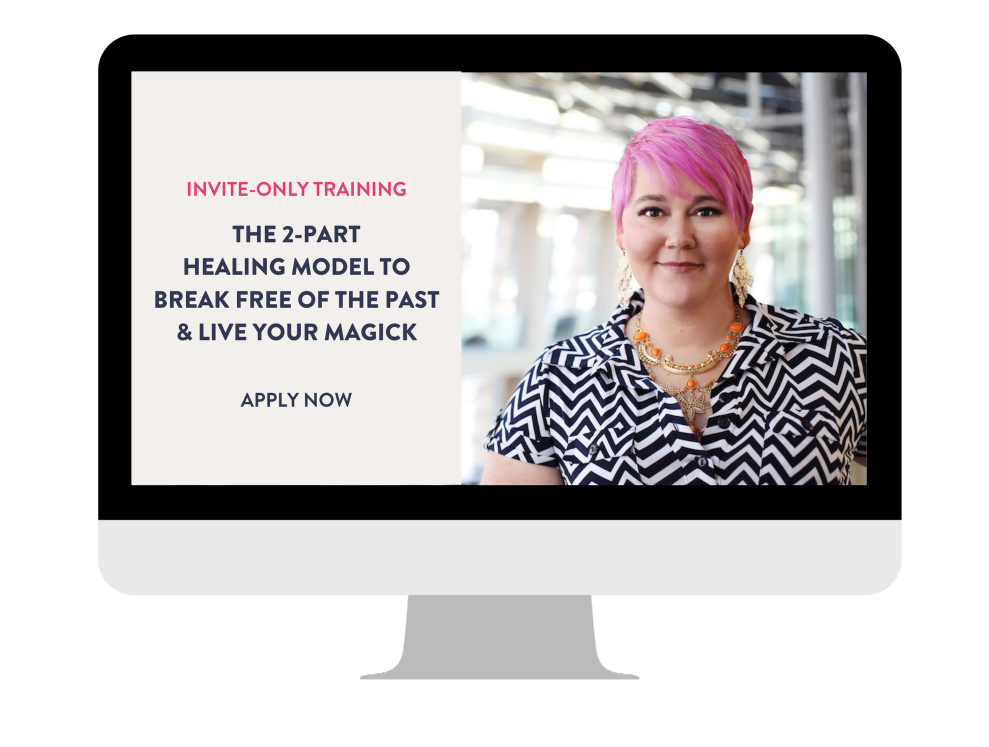 APPLY FOR THE SOUL MAGICK INTENSIVE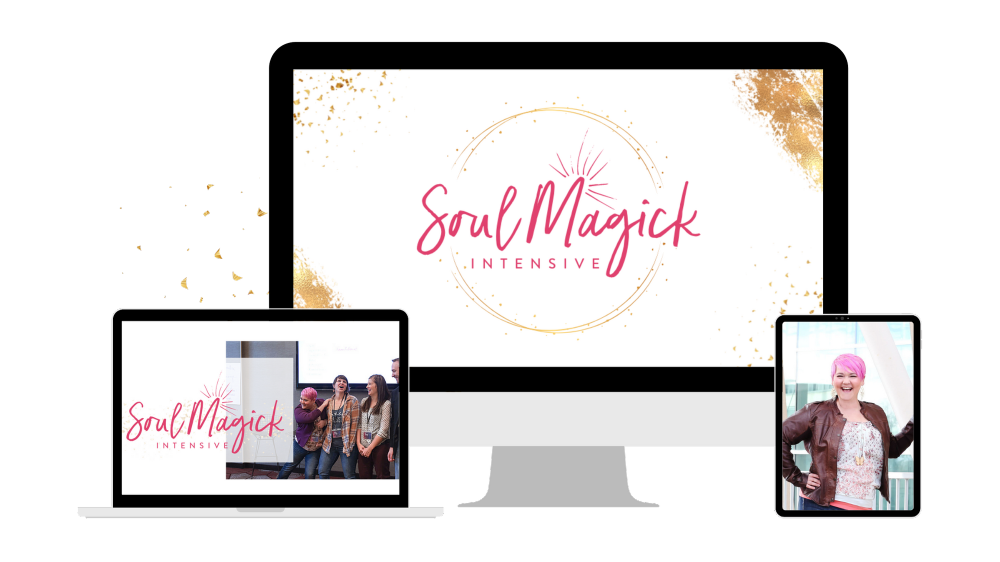 THE 4-DAY LIGHTNING SPRINT TO THE DEEP TO
BREAK FREE

FROM THE SHACKLES OF YOUR PAST &

REDISCOVER

YOUR SELF, PATH, POWER, AND JOY
(SO YOU CAN
SHINE

LIKE THE MOTHERF*CKING SUN YOU WERE ALWAYS MEANT TO BE!!!)
Our 4 Days Together Will Include: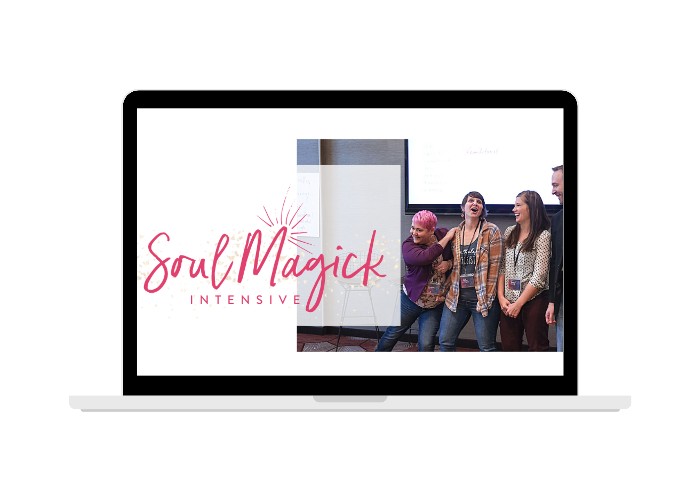 YOU + ME + 4 POWERFUL, SOUL-FILLED DAYS OF DISCOVERY. The exact steps to break free of the chains of your past, rediscover your self, path, power and joy, and shine like the motherfucking sun you were always meant to be! Includes hands-on exercises for practice & implementation and opportunities for 1:1 coaching via the stage.
IMPORTANT NOTE: Travel expenses (including but not limited to hotel, airfare, transportation, meals, etc.) are NOT included in your investment.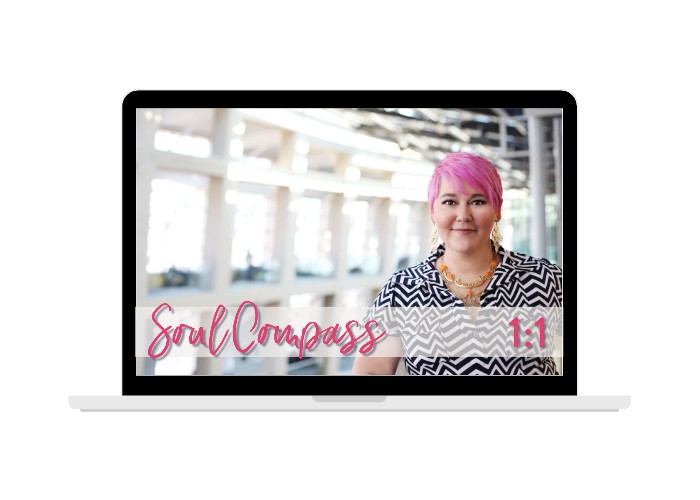 PRIVATE SOUL COMPASS SESSION. In this 45-minute deep dive into your soul, I'll read your aura and reflect back both the blocks and magick I see there. This is THE foundation of everything you'll learn and expand upon at the Soul Magick Intensive.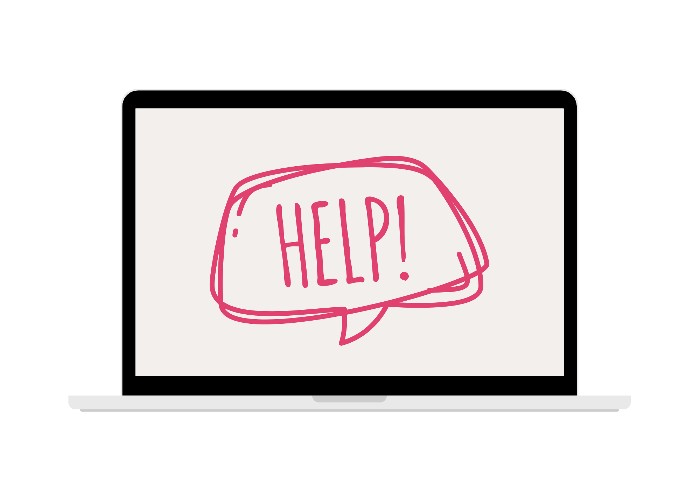 ADDITIONAL COACHING SUPPORT. During your entire weekend with me and my team, my Vanguards (aka specialized coaches) will be on site to answer your questions and facilitate your breakthroughs.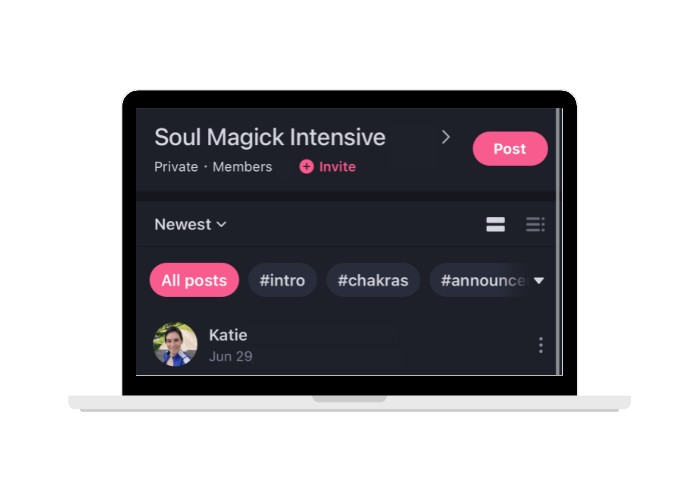 VIP ACCESS TO THE SOUL MAGICK ONLINE COMMUNITY. Designed to make communication before, during, and after the event a breeze, our Soul Magick space via The Band App! is THE place to be for questions, connections, and enriching your experience.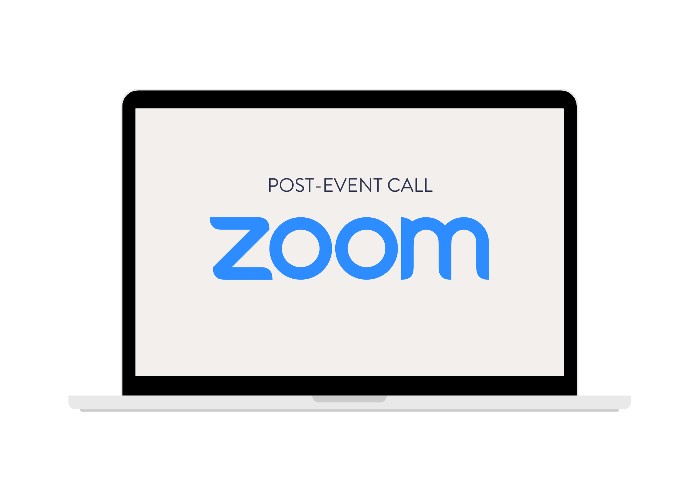 POST-EVENT ZOOM CALL. Held 2 weeks after the Intensive is over, this is your chance to ask questions and get coaching after you've settled back into real world!!! Who offers that?! …No one. No one offers coaching after an event is closed. Except me. That's how committed I am to your success.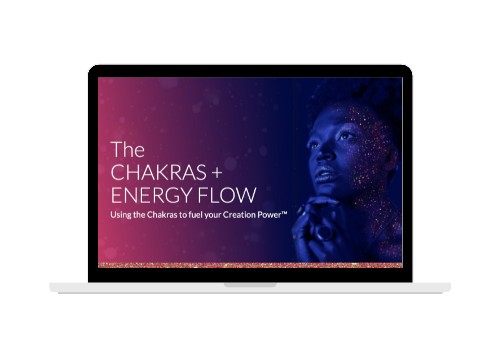 In this pre-recorded training, I walk you step-by-step through this essential energy system and provide worksheets + exercises to help you integrate what you learn.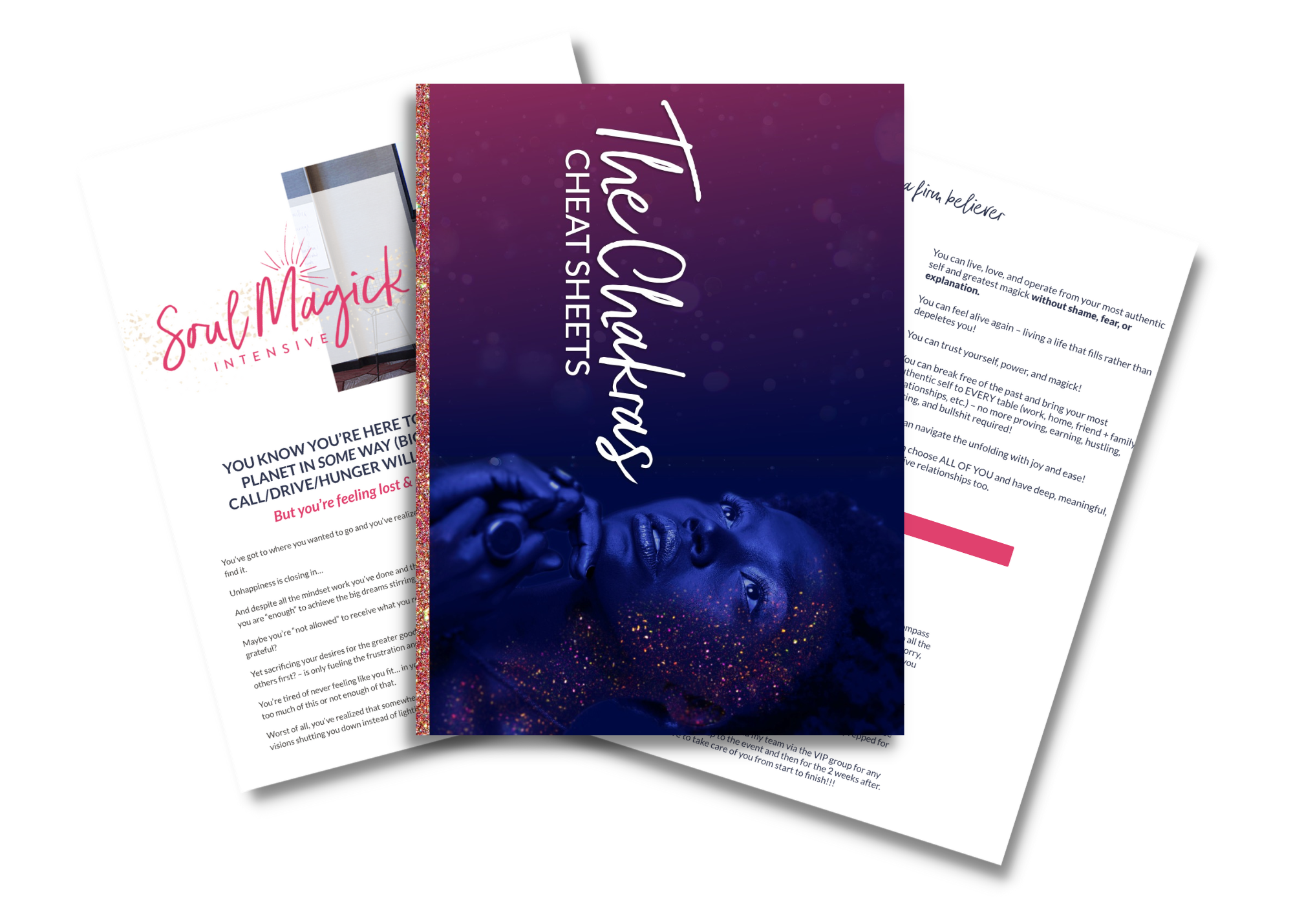 No worrying if you captured everything in your journal, I provide you with the pocket guides and worksheets you need to empower your learning and integration well after the Intensive is over.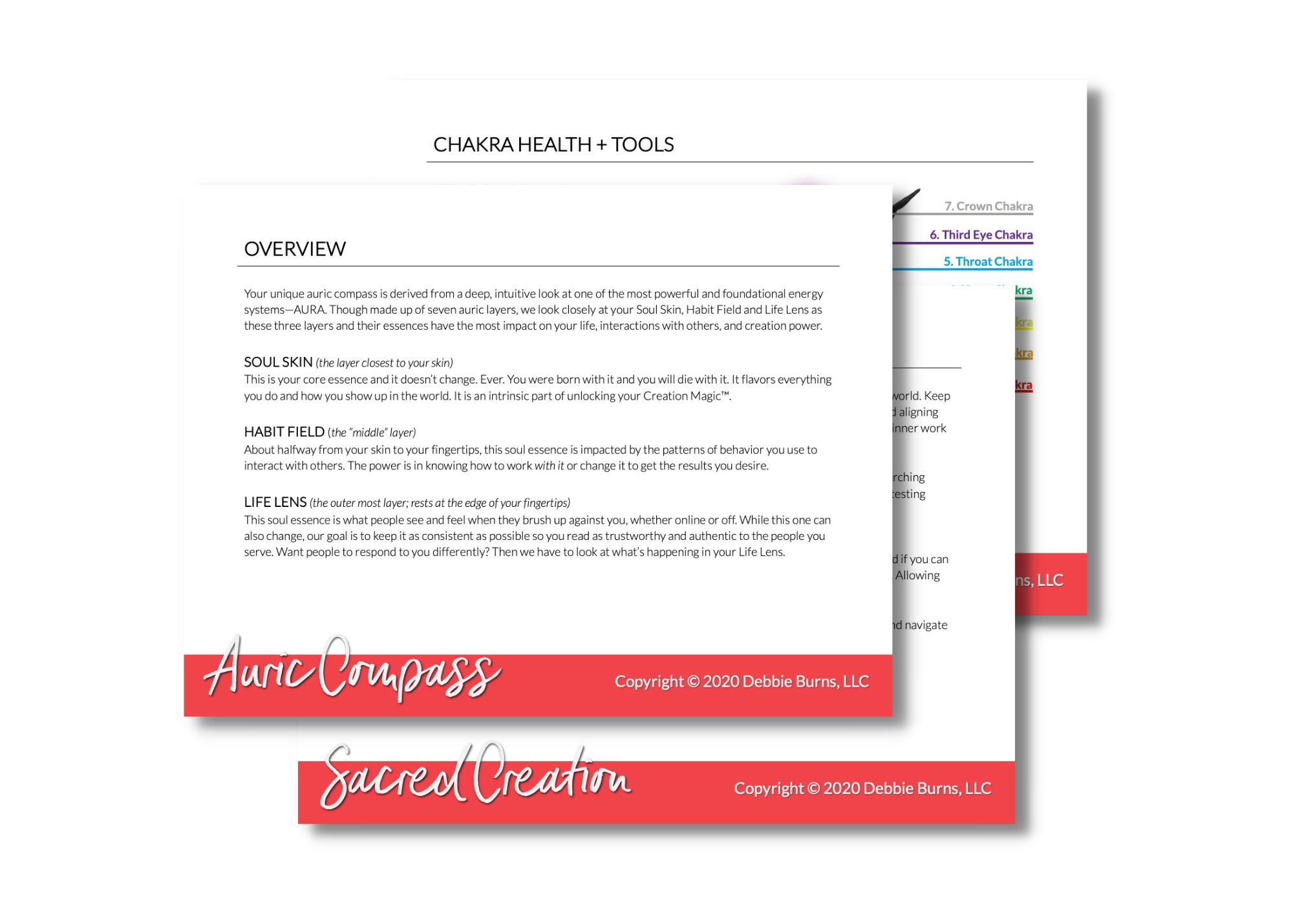 Usually reserved for 1:1 VIP Days, this 20+ page template will help you distill everything you learn at the intensive into one, easy-to-follow roadmap for your soul.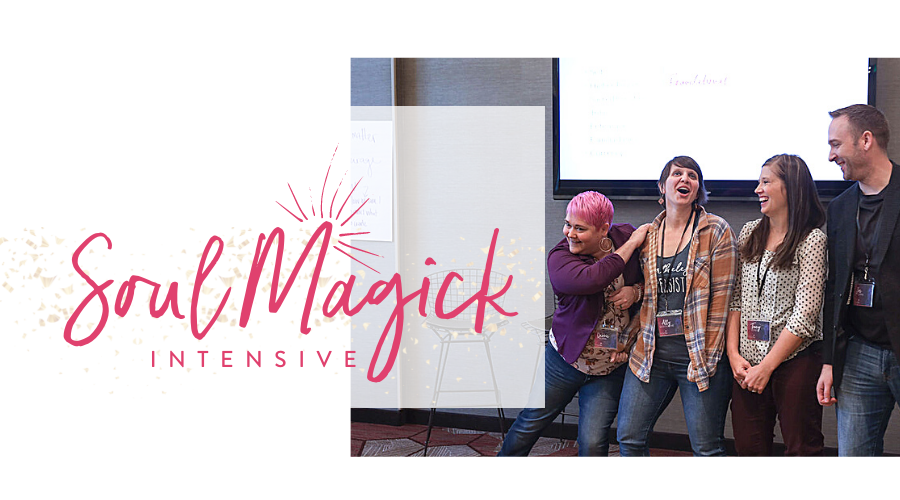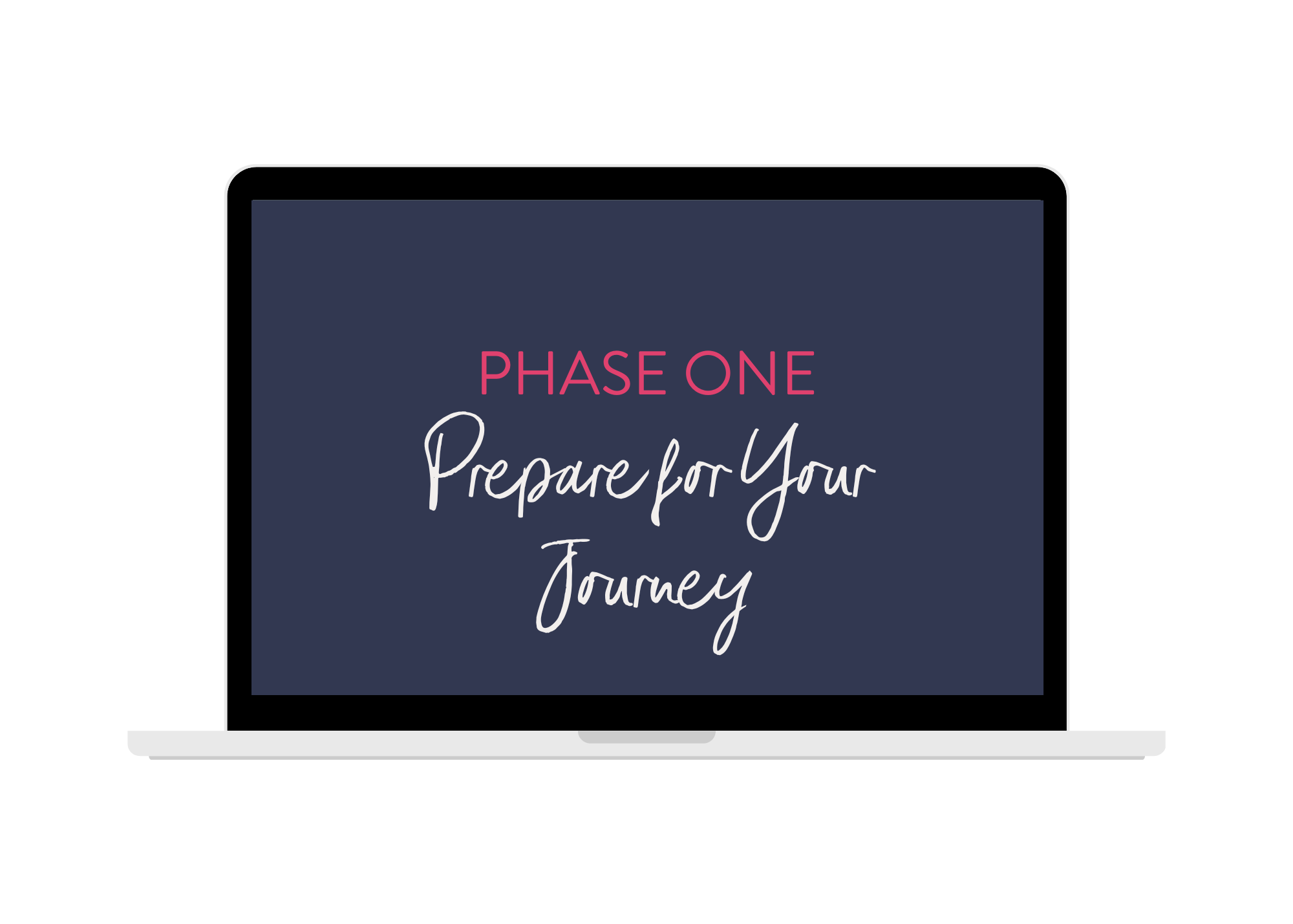 PHASE 1:
PREPARE FOR YOUR JOURNEY
Discover the essences within the most important layers of your aura, including your Soul Skin, and how they're impacting you
How to create and practice alignment rituals to bring all the energetic pieces of you into alignment
How to identify and support the chakras in need of help
Begin cultivating incredible connections with your soul tribe
 PHASE 2:
NAVIGATE YOUR INNER LANDSCAPE
How to supercharge your intuitive gifts
How to understand your divine language
How to fortify your connection with the Divine
How to cut the ties that bind with a new forgiveness paradigm
How to rewrite the broken rules keeping you stuck in toxic cycles
Expand your understanding of the essences and learn how to use the essences to strengthen and deepen your personal relationships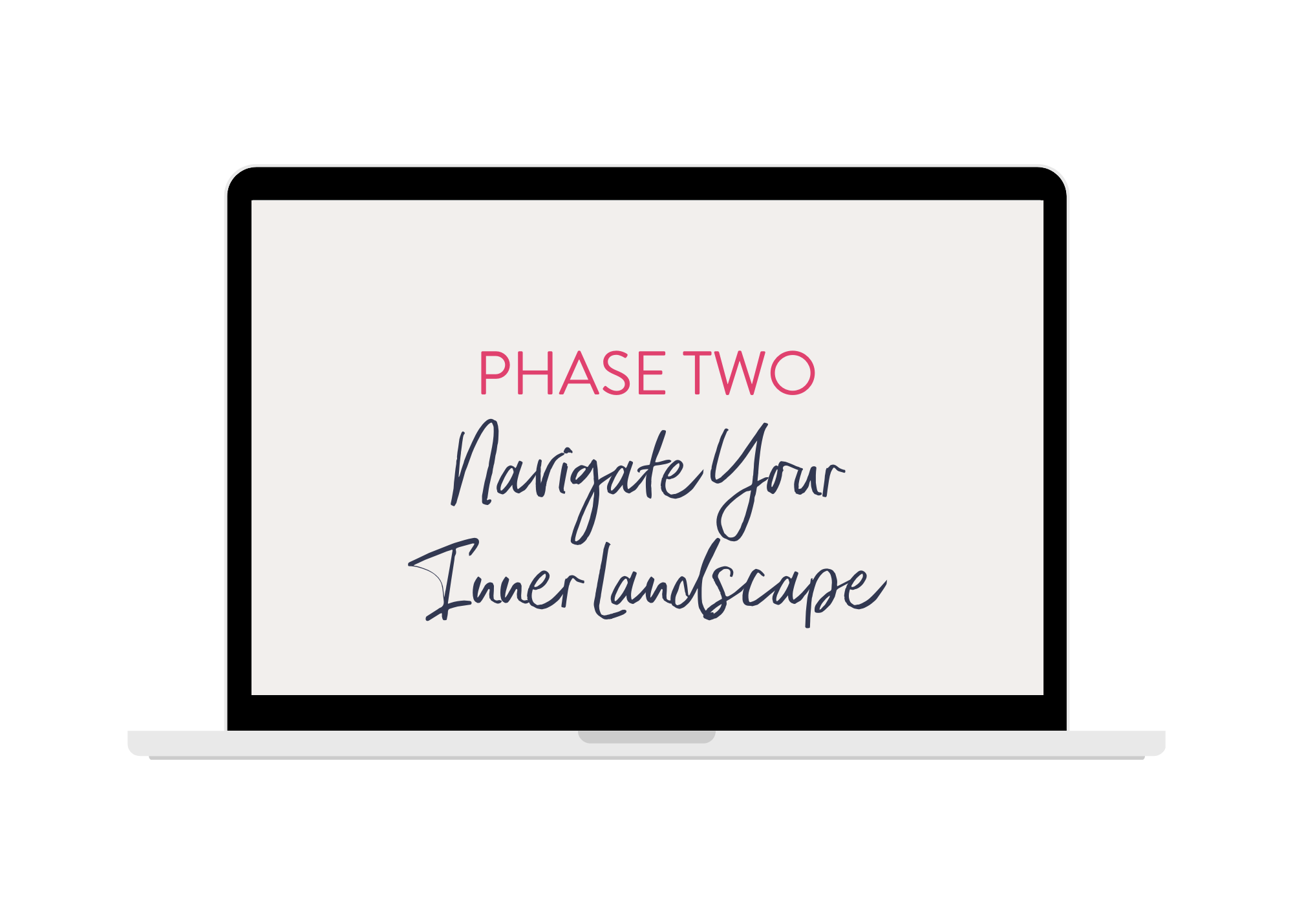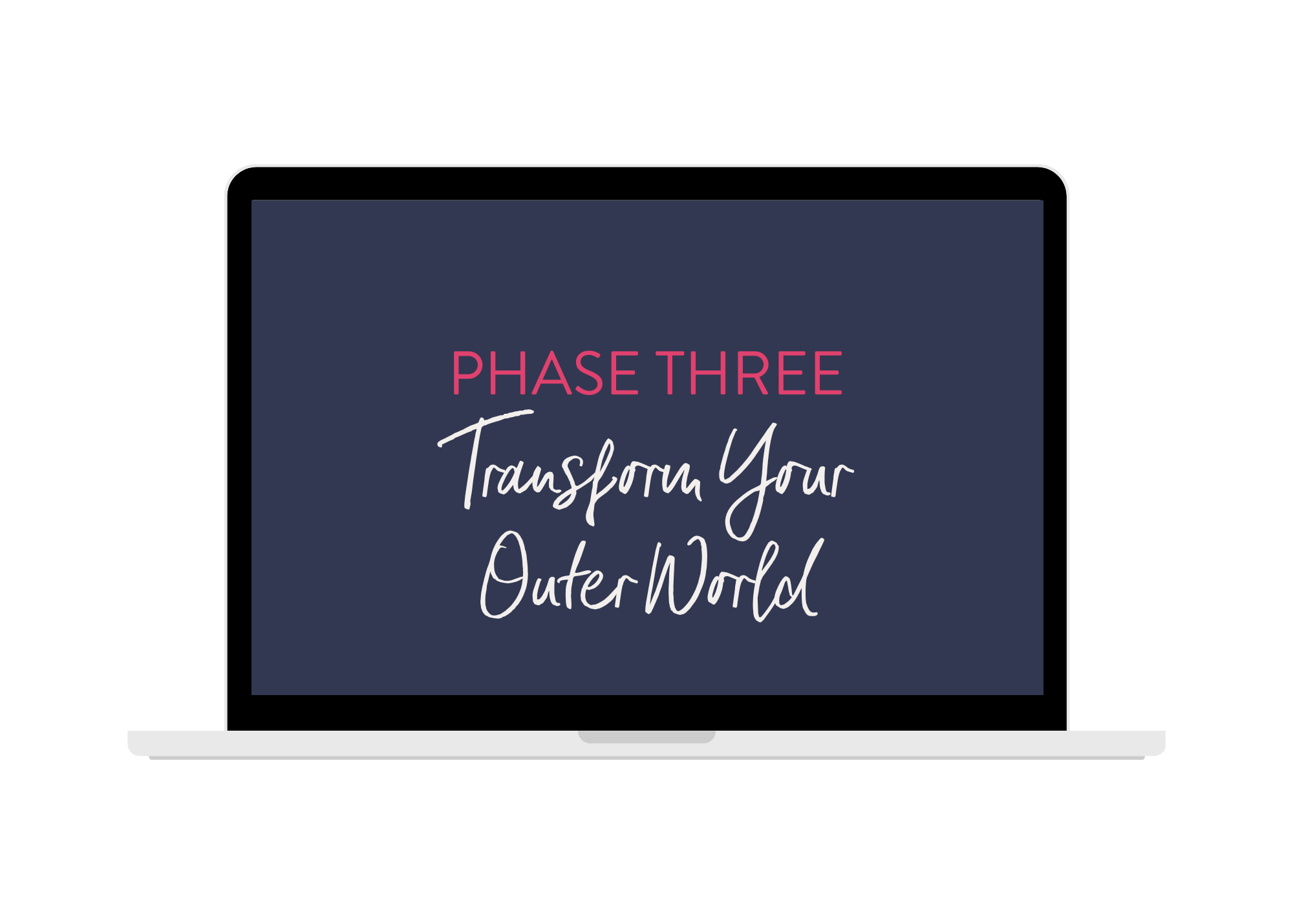 PHASE 3:
TRANSFORM YOUR OUTER WORLD
How to speak your deepest desires out loud & claim your wants
How to rewrite the internal coding around the permissions you give yourself to pursue your desires
How to align your calling to your soul essence & creation phase
How to integrate everything into a step-by-step soul map
How to design powerful boundaries and call to you the people who will willingly & lovingly support you
YOU ARE THE PERFECT FIT TO APPLY IF:
You know you're here to make impact on this planet – and that call… that hunger… will no longer be silenced.
You are ready to restore confidence and regain clarity around yourself, passion, and purpose.
You identify with the otherworldly – whether you consider it intuitive, spiritual, or magick, you are all IN on the unseen world.
You are awakening to yourself for the first time and you are ready to rediscover YOU, including your magick and TRUTH (with a capital T). You want to know you, see you, embrace you and finally feel happy and fulfilled.
OR you have been around the block & are ready for MORE – more power, more magick, more YOU. You don't just want to know all these brilliant pieces exist, you want to INTEGRATE them into a meaningful whole, expanding your gifts and magick.
Either way, you are DONE tolerating whatever is making you unhappy and are serious about pursuing that "something more" inside you.
Unicorn Love
(a.k.a. The Word on the Street)